The Values of a true Waikato Business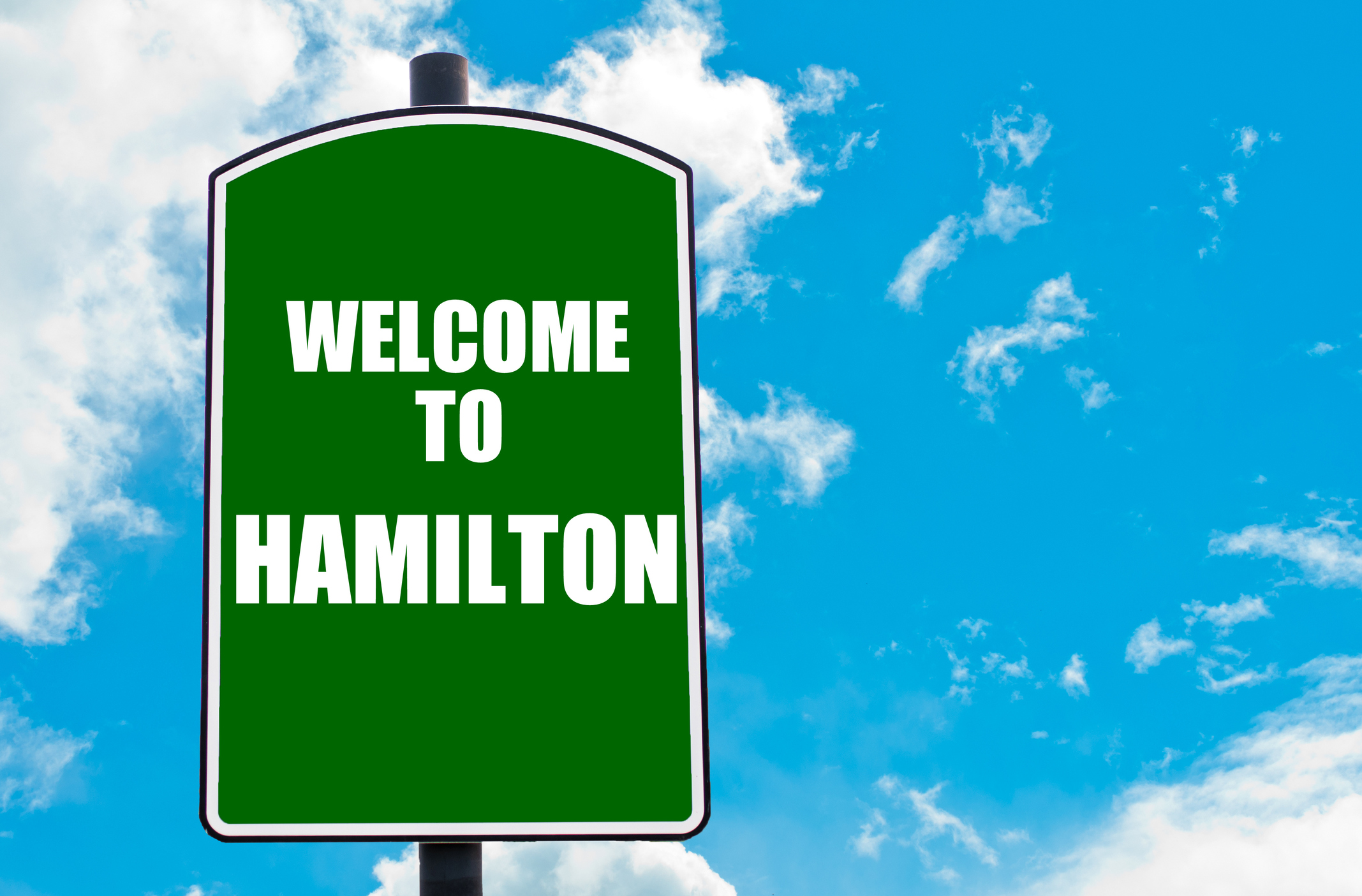 Honesty, clarity and professionalism; three of the attributes for which Fergusson Lockwood & Associates Ltd is renowned and which have seen the Waikato business continue to develop throughout its impressive 50 plus year history.
Fergusson Lockwood & Associates Ltd (FLA) has been an integral part of the growth of Hamilton and the greater Waikato region since the 1970s.
The independent property specialists have provided valuations and professional advice for all types of property, including residential, rural, lifestyle blocks, commercial and industrial, as well as compensation and insurance valuations to the region for over 50 years.
The continued development of the business has seen it undergo several name changes, but the core beliefs of total customer driven service values remain. Having started life as Ashworth & Associates, then Ashworth Lockwood, the business was the first private farm consultancy business established in the Waikato.
That rural focus remains an important part of business. As befits the Waikato region, FLA has a team of experienced agricultural consultants, to assist with all aspects of managing and developing farms and rural enterprises.
Boasting a team of six experienced valuers, the business takes pride in its comprehensive knowledge of local property markets, market conditions and trends.
Members of the New Zealand Institute of Valuers and the Property Institute of New Zealand, Fergusson Lockwood & Associates Ltd strive to provide the highest possible level of service and expertise to its clients on a confidential and impartial basis.
With a solid reputation and enjoying the benefits of generations of family repeat business, Fergusson Lockwood and Associates operating from Hamilton and Morrinsville, focusing on the Greater Waikato Region and cover the Central North Island.
"As one of the leading Waikato property valuation firms, we assist clients throughout the Waikato to make sound property decisions which will not only benefit them now, but also in the longer term", says business owner Russell Fergusson.
"Clients may be facing the challenges of arranging financing, or trying to determine the value of their property and/or land for sale or purchase, and we are able to assist in this. We also value buildings for insurance or rental and we actively manage farm properties for national and international clients."